About us
Who we are
B-ADVANCY is a sustainable business assurance company and global certification company in Bangladesh. We are a center of excellence in providing management system certification, audit & inspection, calibration & testing, consulting, and training services. Our unique approaches focused on managing business excellence through enhancing organizational strength. Our experts are passionate to make the business safer, sustain and greener considering business risk in terms of social, environmental, and global economic aspects. B-ADVANCY is also recognized for enhancing competency and assuring organizational leadership to Sustain in the global market. B-ADVANCY Learning is the training arm of B-ADVANCY Group.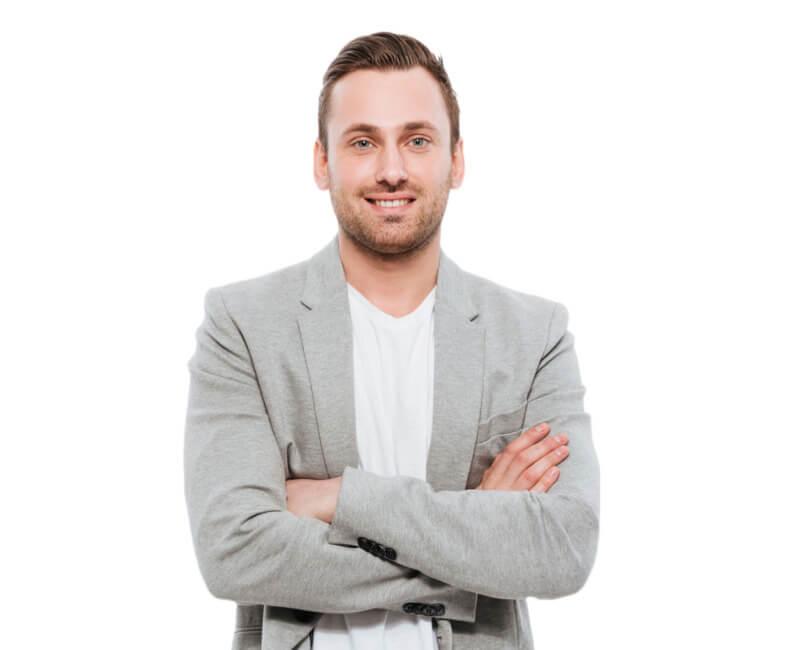 ADVANCING EXCELLENCE™
Our goal is to provide our clients with High Quality, Professional Services that will boost the growth of their Business and managing excellence in a way that contributes to their Success.
our services
We Specialize in
We provide products and services certification in Bangladesh. The benefits of ISO certifications are they will help you to stand out in a competitive market.
Our ISO certification training institute's courses are designed to meet the learning needs of organizations and improve their efficiency.
Want to uncover hidden growth potential in your business? ISO Audit certifications can fulfill business objectives.
B-ADVANCY meets regulatory/buyer requirements like the IFC, World Bank, ADB, USAID, DoE, and Higg Index. By this, you will get the environmental certification.
Validation and Verification Services ensure reliability and accuracy through thorough assessment.
Our calibration and testing services ensure the accuracy of your instruments. And you will know more about ISO 17025 calibration certificate requirements.
Expert Team
Specific Industry Expert
Code of Ethics
Strictly Follow
Easy Process
Easiest and Quick
24/7 Support
We're here for support
7 YEARS OF SERVICE WITH THE MOTO OF ADVANCING EXCELLENCE IN BANGLADESH
Our Team
meet our experts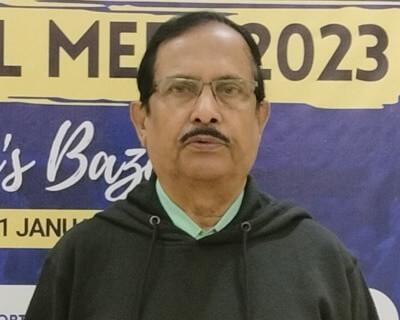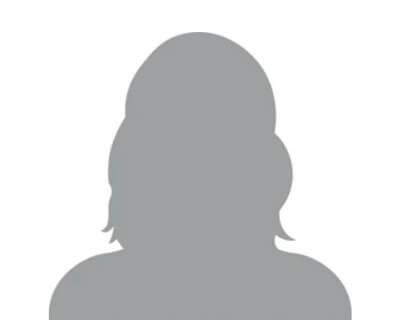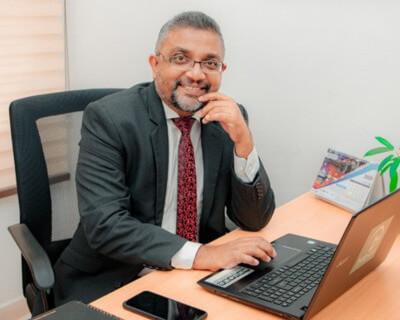 Testimonial
client's reviews
In Bangladesh, we operate multiple businesses and have experience with the ISO certification process with other ISO certification companies. B-ADVANCY is the first ISO Certification company in Bangladesh, which impresses me a lot. They have an easier certification process than any other company. Thank you for your excellent service. Wishing you the best of luck.
The ISO 9001 certification is provided by B-ADVANCY Certification Ltd. They are quick and authentic. We would highly recommend similar certifications.
Our Chittagong executives attended the 'Amra Korbo Joy' motivational workshop on 5th August. The program which was organized by renowned Motivational Speaker and Trainer, Mr. Indrajyoti Sengupta was very well appreciated by everyone who attended the program. The program energized the participants and made them understand how one can overcome failures and obstacles and win in life. The stories and the videos that were used in the program had a deep impact on the minds of the participants and made them realize that "Nothing Is Impossible". After attending the program the participants look to be much more enthusiastic about their work than before. Looking forward to many more such beautiful programs during our association with you.
FAQs
Frequently asked question